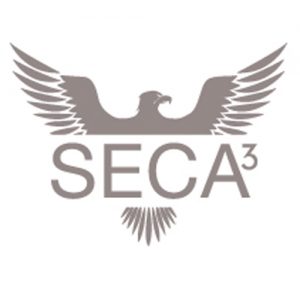 Quality is our priority
Our academy corresponds to international high-level standards and cooperates with specialized partners as well as with a practice-orientated training team, long-term experienced in the national and international service sector. The education does not only correspond to international  approved regulations, but also sets new standards!
Through qualified training, the trainees of our academy get a lot of theoretical and practical knowledge in all important sectors – from efficient close-distance fighting techniques to First Aid, actual technical safety regulations and legal requirements. We offer training courses according to ISO
17024 as well as individual training and courses tailored to your company. For price information we ask for your request.
Our training program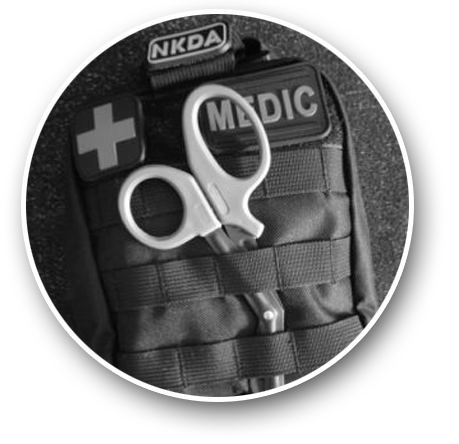 First Aid

The First Aid course provide the necessary skills to provide first aid according to §26 Consumer Protection Act (ASchG) and §40 Arbeitsstättenverordnung and is valid for the driving license (in all categories). Our program also deals with topics related to safety like alcohol, drugs and event-typical injuries. For closer details, see PDF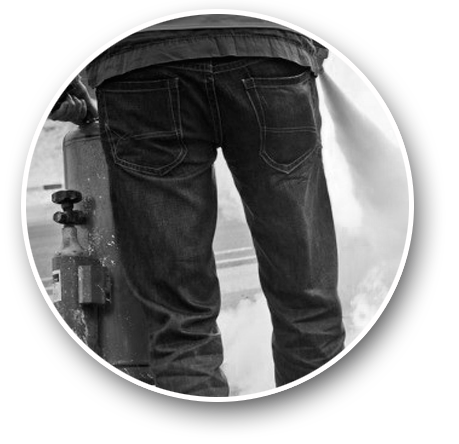 Fire protection

The basic training includes the training as a fire protection officer and represents the basis for further fire protection training. The fire protection officer is a fire protection organ responsible for single parts of the object or the facility and supports the fire safety engineer. He bears responsibility for local or functional areas within the company. For further details see PDF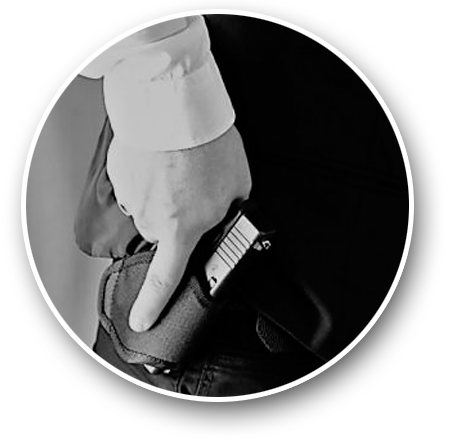 Gunnery training

This training represents the starting point for all gunnery trainings and addresses the basic knowledges starting with right, cleansing, technique, handling and so forth.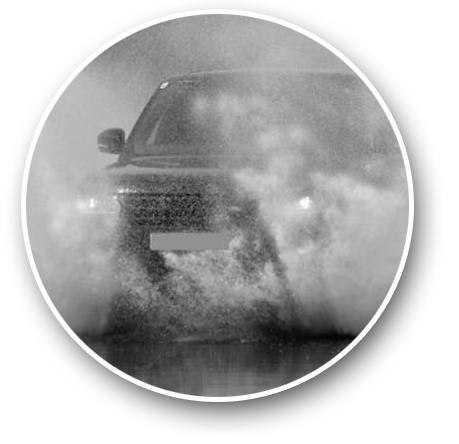 Road safety training for professional chauffeurs

Training FST-01
The basis for this individual training is formed by the practice-orientated education concerning road safety and the ability to better estimate and judge all kinds of situations.
For closer details, see PDF

Training FST-02
This amendment to the basic training is focussed on personal protection as well as tactical driving skills driving in convoy or with escort cars. You will learn about the right dealing with VIPs and the
safe handling of vehicles in tested extreme situations.
For further details, see PDF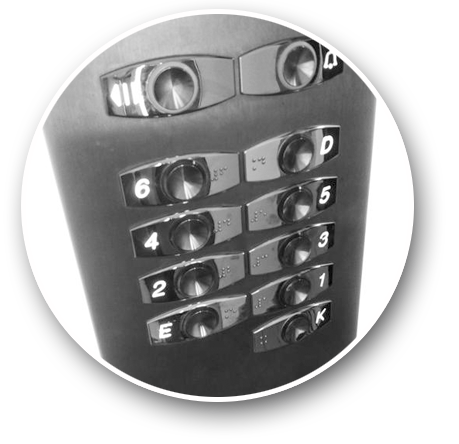 Elevator caretaker

Elevator caretakers are very important to guarantee the security of the proper operation of the elevators. Regular checks and emergency rescue are part of the work. In case of a safety defect the elevator caretaker should put the elevator out of operation and inform about the defect.
For closer details, see PDF.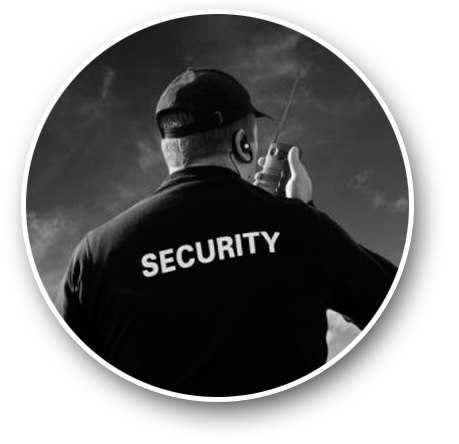 Certification training as qualified security assistant

The training as security assistant according to EN ISO 17024. Furthermore, this training includes practice-orientated basic knowledges in the fields of self-protection (ZLG01) or elevator caretaker(ZLG02), experience in events, as well as First Aid for Security staff and the qualification as fire protection officer.
For further details, see PDF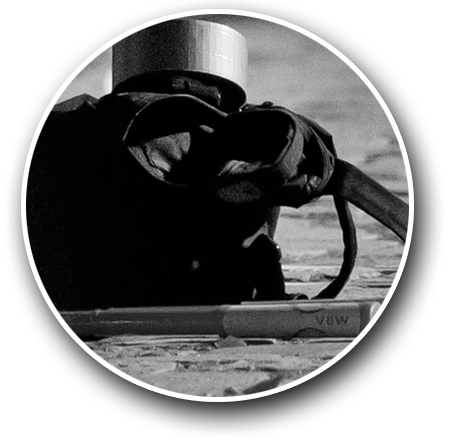 Terrorism and radicalisation
The employees working in the security or personal protection sector are sensitized towards Islamic extremism, terrorism, Political Islam, analysis and prevention measures.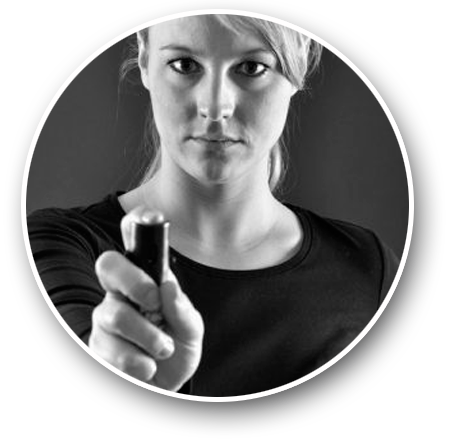 Pepper spray training

In order to be able to make use of pepper spray without any risk of danger in private areas, legal and technical information as well as practice are necessary.
For further details, see PDF.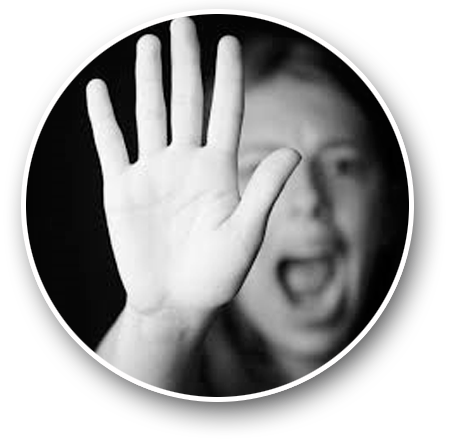 Self-protection

This training provides tactics and possibilities to protect yourself in exceptional situations. Furthermore, it shows possibilities how to avoid injuries to yourself or to others.
For further details, see PDF.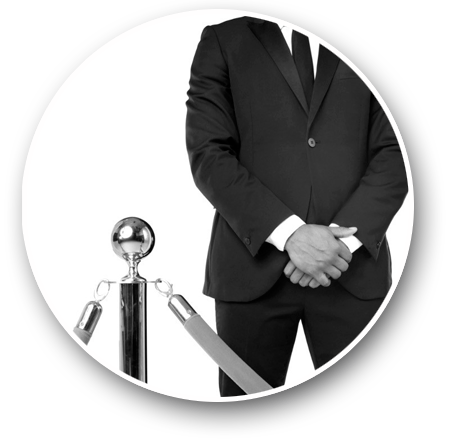 Doorman

This module teaches the right behaviour in exclusive surroundings, the right knowledge about dealing with clients and all activities relevant to security in order to be able to apply them professionally.
For further details, see PDF