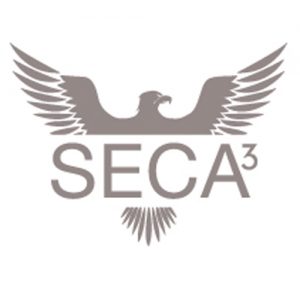 Security consulting SECA3
Together with our international partners, we also offer the following consulting -, training – and services sectors.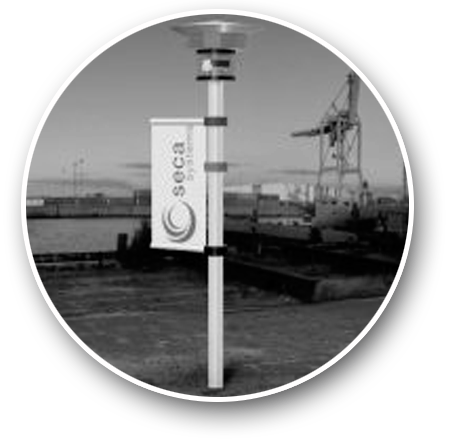 Mobile room surveillance
Open-air sport events, concerts, public viewing, public fairs and Christmas markets or securitysensitive major events – successful events are characterized by an enthusiastic audience and a successful organisation.
For good reason great value is more and more put on security as well as on planning – both should always be available, discrete, functionally safe and professional.
The transition to the technical event management system is seamless, be it for visitor counting or parking area monitoring. In any case, the client will get a real-time picture of the situation of the event area. Thus, he is continually informed about the situation, which helps him to make careful and well-founded decisions.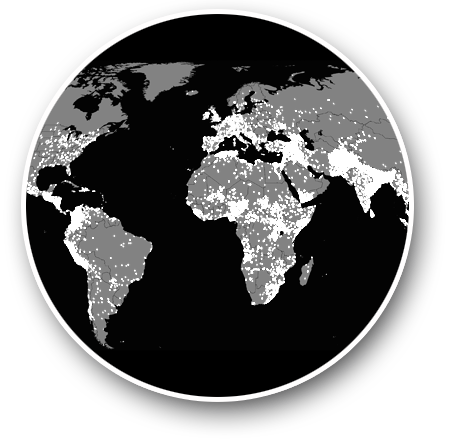 Terror and radicalisation
Analysis of threatening situations national or international
Early detection of eventual threat situations – preventive protective measures
Expertise in fighting dangers relating to extremism, violence and terrorism
Trainings on behaviour in times of crisis /extreme situations
Trainings in criminology, victimology and crime prevention
Risk analysis – protection of threatened organisation
Protection against interception & prevention
By using high-quality equipment, we guarantee that a third party does not intercept your closeting.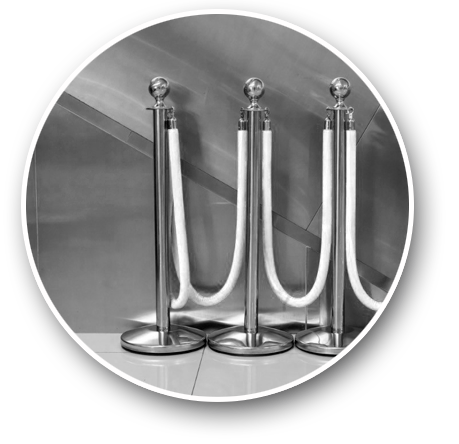 Equipment
A reliable high-quality equipment plays an important role in the successful management of projects. Our experience helps us to recognise problems and dangers caused by the lack of reliable equipment. Our equipment helps you and us to plan and a carry out a smooth course of your events and contributes significantly to the success and satisfaction of your projects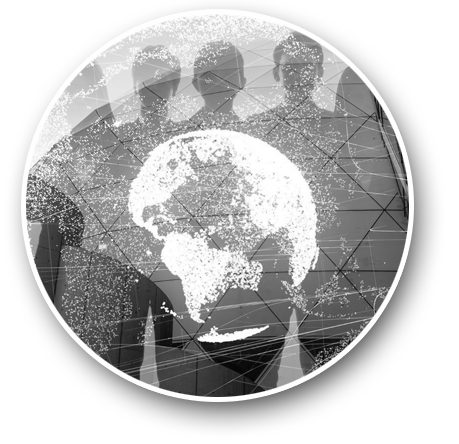 Quality check & quality assurance
By using a broad checklist, we check your staff if it meets the requirements of a professional security service provider and if it achieves effective accomplishments. We do not only pay attention to the most common criteria like clothing, manners, reliability, care, refusal of drugs (alcohol and nicotine) at work, but also to many little things which define a highquality security staff like the following e.g. is the staff at the agreed place, how often does it leave its place and why, how seamlessly does the staff integrate into the conditions and tasks and so forth.
During a preliminary personal talk, we complete our checklist addressing the points about which you are personally concerned. Thus, you will get an individual check regarding the safety measures and the staff in your company, which are exactly tailored to the needs of your company.